Register: Live Conversation on Care and Caregiving
Join us for a live conversation on care and caregiving with RWJF President and CEO Richard Besser, MD, and Ai-jen Poo, co-founder and executive director of the National Domestic Workers Alliance, and co-founder and director of Caring Across Generations. The conversation will be held on Thursday, December 9 at 10:30am EST.
We are in the midst of a once-in-a-generation moment to reimagine the care system in this country—and to do so in partnership with the families, parents and guardians, children, and providers who the current system has pushed to the margins.
Register
Speakers
Dr. Richard Besser

President & CEO, Robert Wood Johnson Foundation

Ai-jen Poo

Co-Founder and Executive Director, National Domestic Workers Alliance, and Co-Founder and Director, Caring Across Generations
Families of all kinds are striving to give their kids the healthiest life possible. Discover more about their experiences.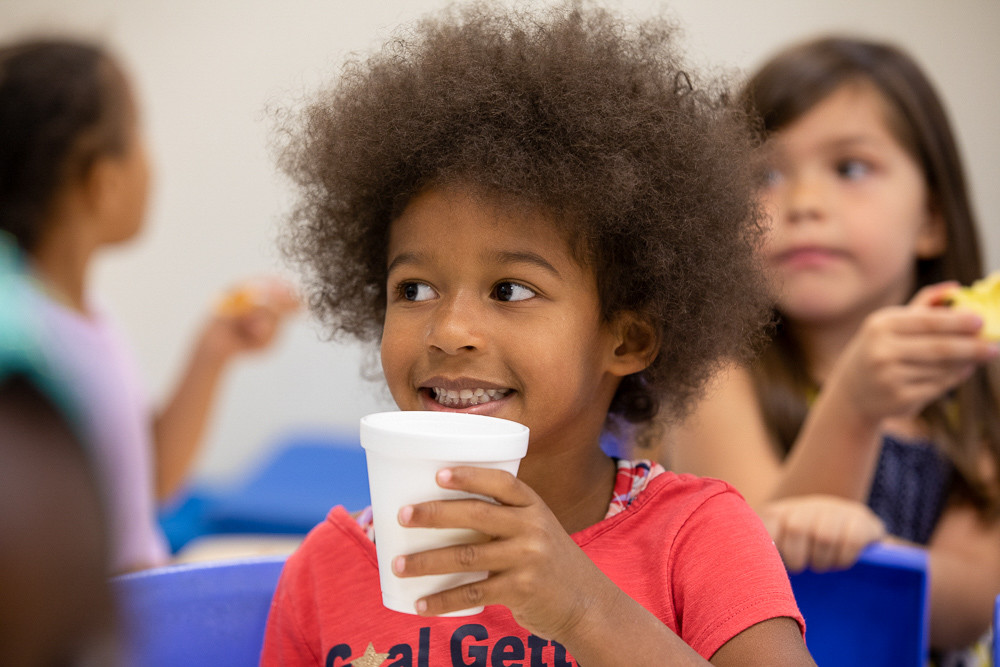 The health of our nation depends upon the health and well-being of our children and families.